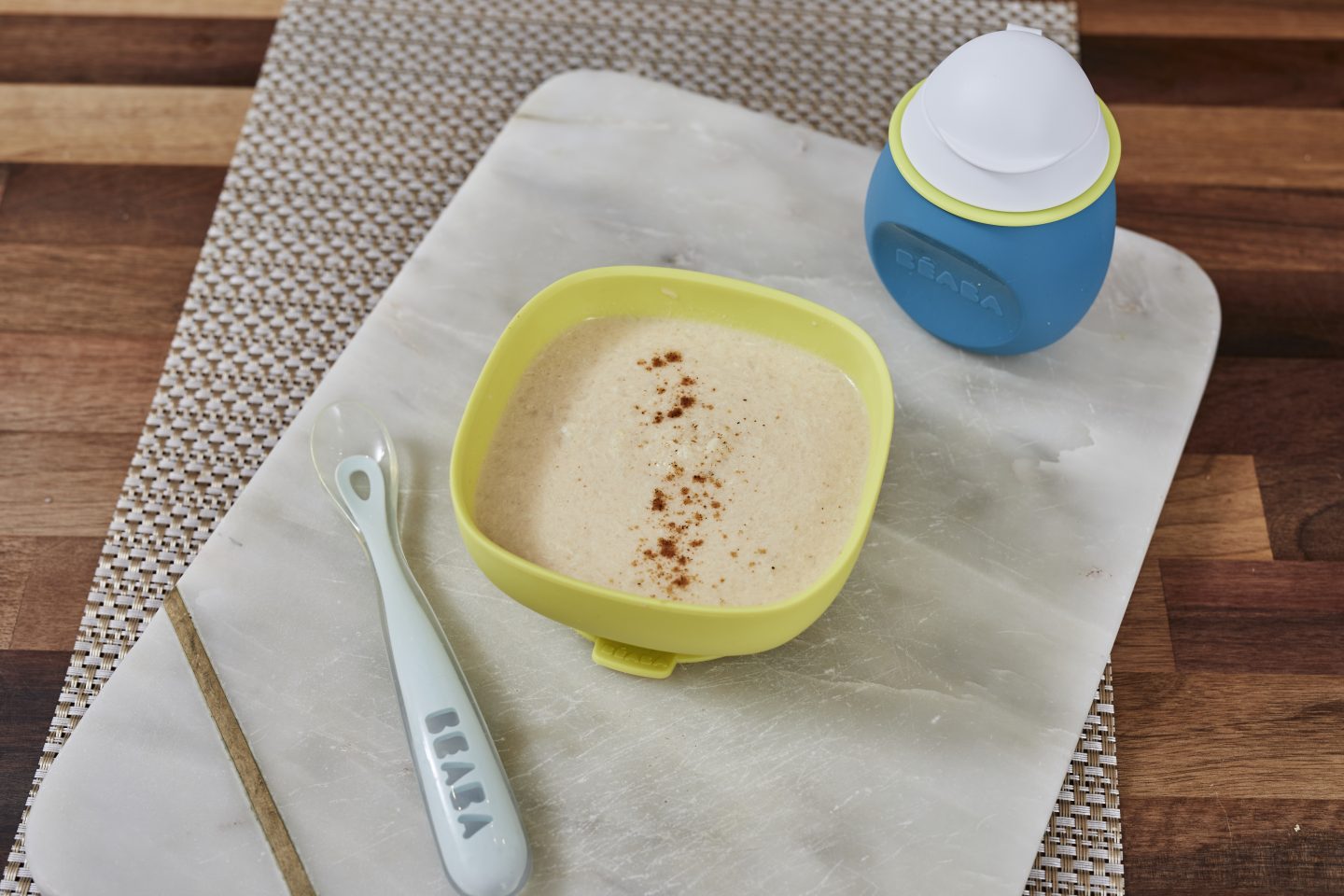 This chicken, turnip and coconut soup recipe is suitable for babies aged 7 months and older and it's a great way of introducing meat into your little one's diet. It's rich in iron and ideal for a lunch or an evening meal.
This is actually one of my favourite weaning recipes as it's not only ideal for baby, but is yummy for mummy (and daddy!) too; I just add a little salt & some crusty bread to my portion! Do let me know if you make it too!
I use the Babycook Neo from Beaba to make my baby's meals which you can read about in [this blog post]. It's honestly the only piece of cooking equipment that you'll need when it comes to weaning and making delicious and nutritious meals for your baby.
PS Head over to my Instagram page NOW as I'm giving away a Babycook NEO!!
Ingredients
For 2 portions you'll need:
2 turnips
60g of chopped chicken breast (2 strips)
Spices: 1/8th tsp cumin powder, 1/8th tsp turmeric* & 1/8th tsp paprika
4 tbsp of coconut milk
*The more turmeric used the more golden in colour your soup will be.
Method
To make the soup all you'll need to do is:
Peel and finely slice the turnips and pop them into the steamer basket with the chicken and spices.
Fill the steamer reservoir to level 3 and cook for 15 minutes.
When cooked, simply pop the curried turnip pieces, chicken and cooking liquid* into the blender, add the coconut milk and blend into a soup.
*For a slightly chunkier curry, which would be suitable for an older baby, simply remove some of the cooking water before blending.
And if you've got any of the recipe left over simply pop it into a baby squeeze for an 'on the go' lunch the next day!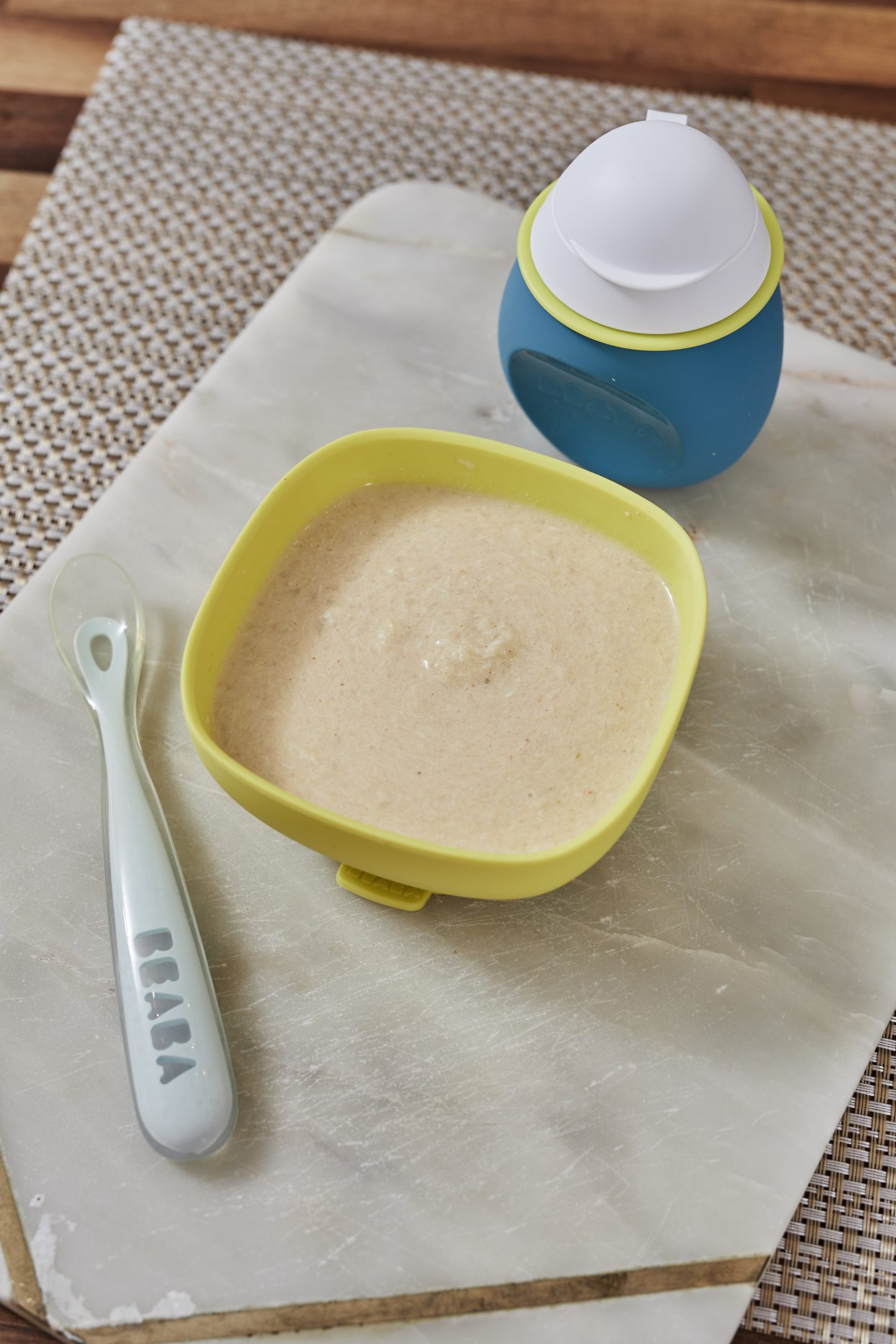 Thank you so much for reading & watching and please do tag me in on social media if you make this recipe too! I'm @mummynutrition.
For more information on the Babycook NEO as well as weaning tips you can follow Beaba on Facebook & Instagram.

This blog post was written in collaboration with Beaba. All words are my own. Please read my disclaimer for more information.