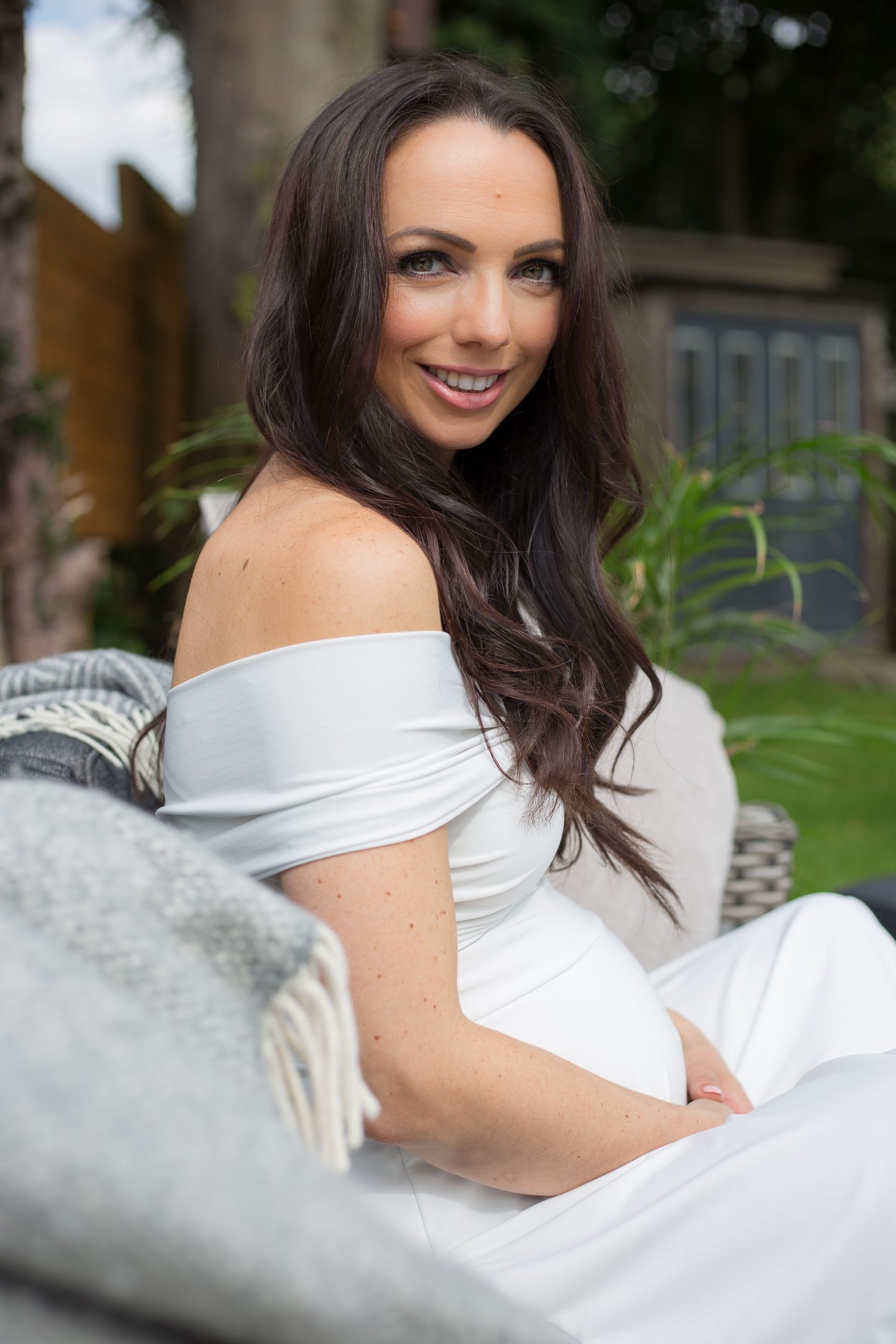 Hello! My name's Nic and welcome to Mummy Nutrition!
I'm a (relatively!) new mummy to my little boy who was born in November 2018, and baby girl who was born in November 2021 (she's a double rainbow baby – a baby following 2 miscarraiges). I decided to set up this blog to become a source of credible and useful information for parents to be as well as new mums and dads.
As a Registered Dietitian and Health Blogger over at Nic's Nutrition I value evidence-based advice and you can be assured that the information on this website is from reputable sources, as well as experienced mums!
I launched my Mummy Nutrition Instagram account at the end of May 2018 and since then have been inundated with messages of support; so thank you if you have reached out! Your requests and interactions have spurred me on so much and I am so excited to share my pregnancy, birth and new mum journey with you.
P.S This blog is still in its infancy as you are reading this but I hope to update it on a regular basis until it's bursting with as much content as there is on my Instagram page!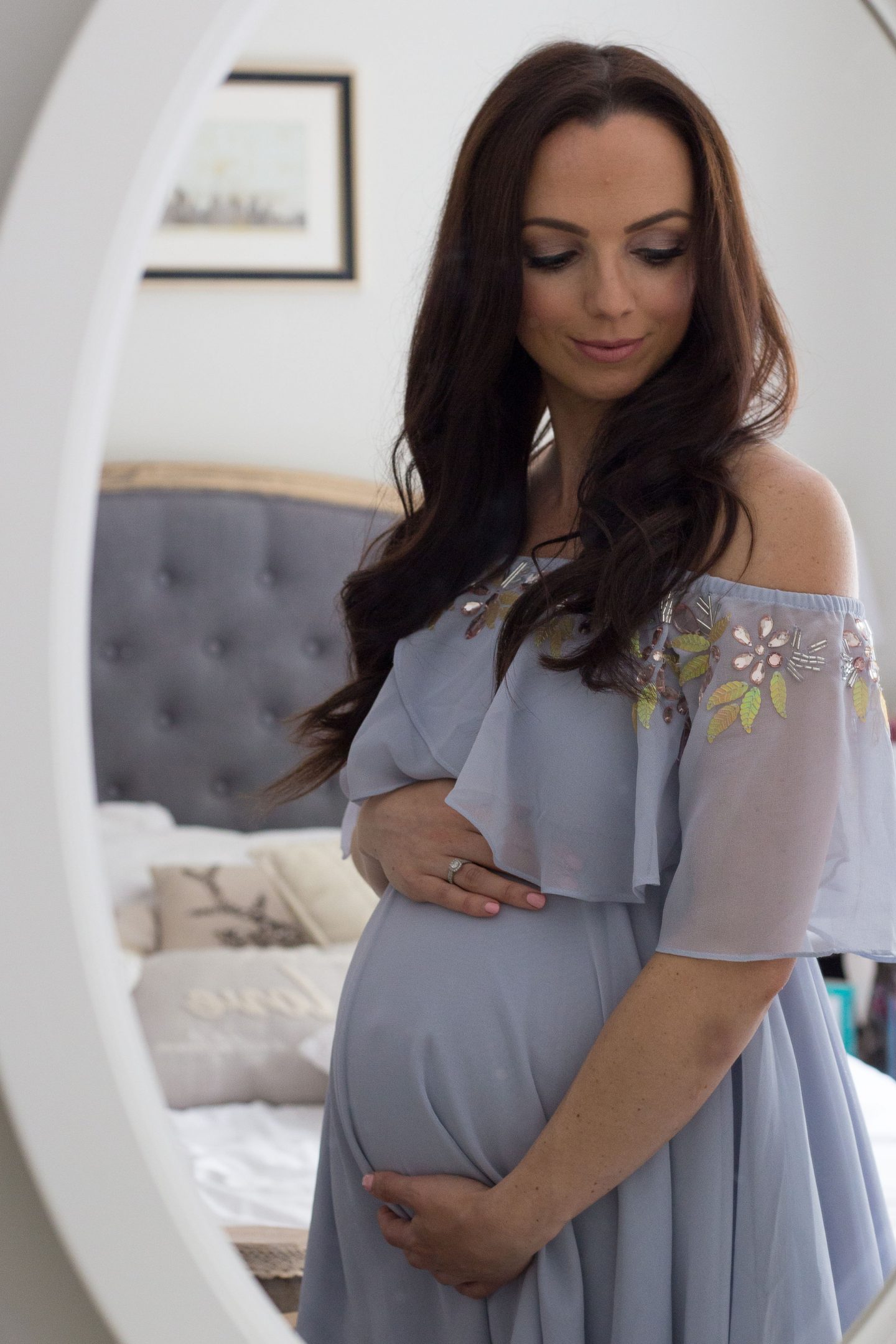 P.P.S. Here's my little boy as a baby 🙂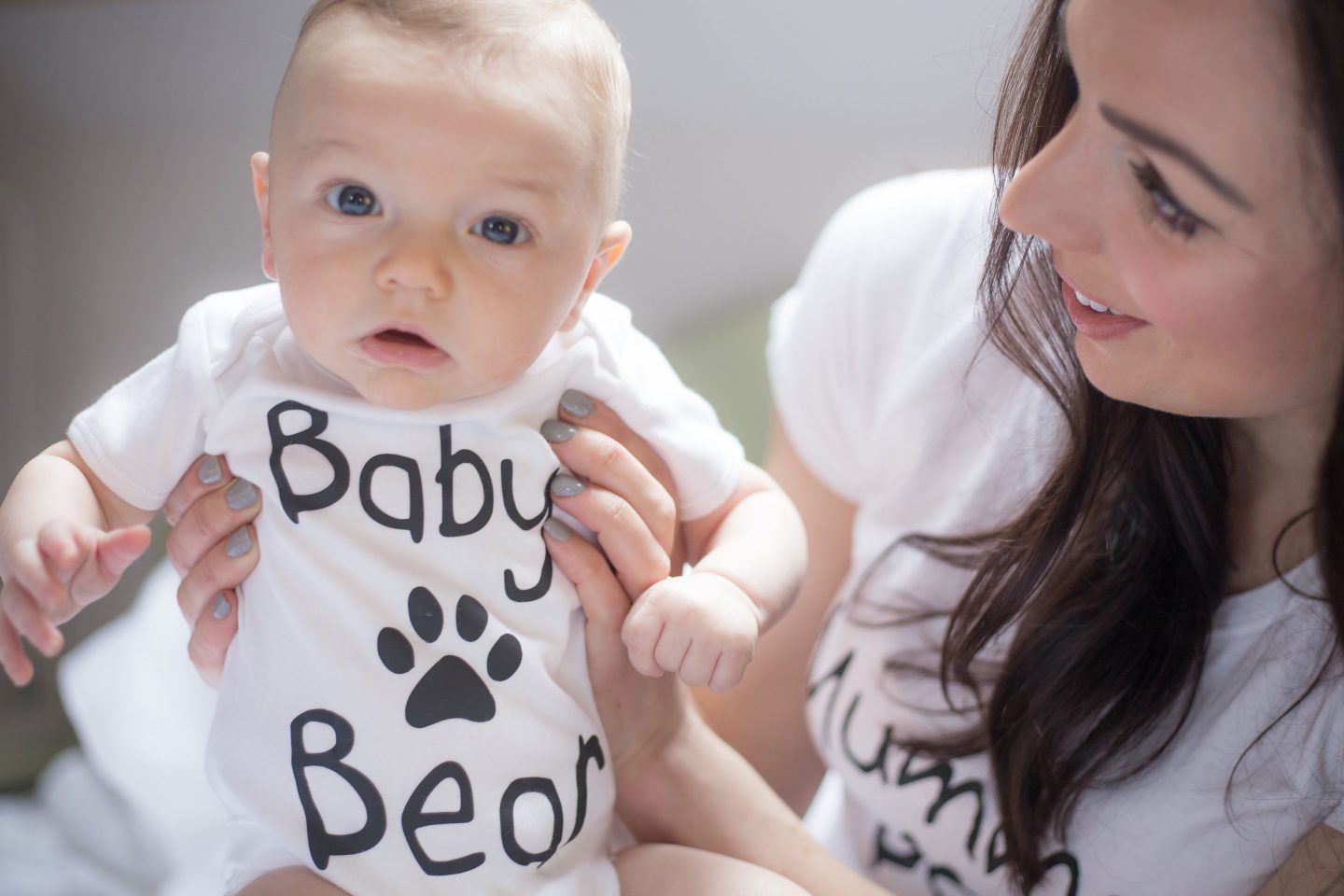 Images by Fields Photography London.