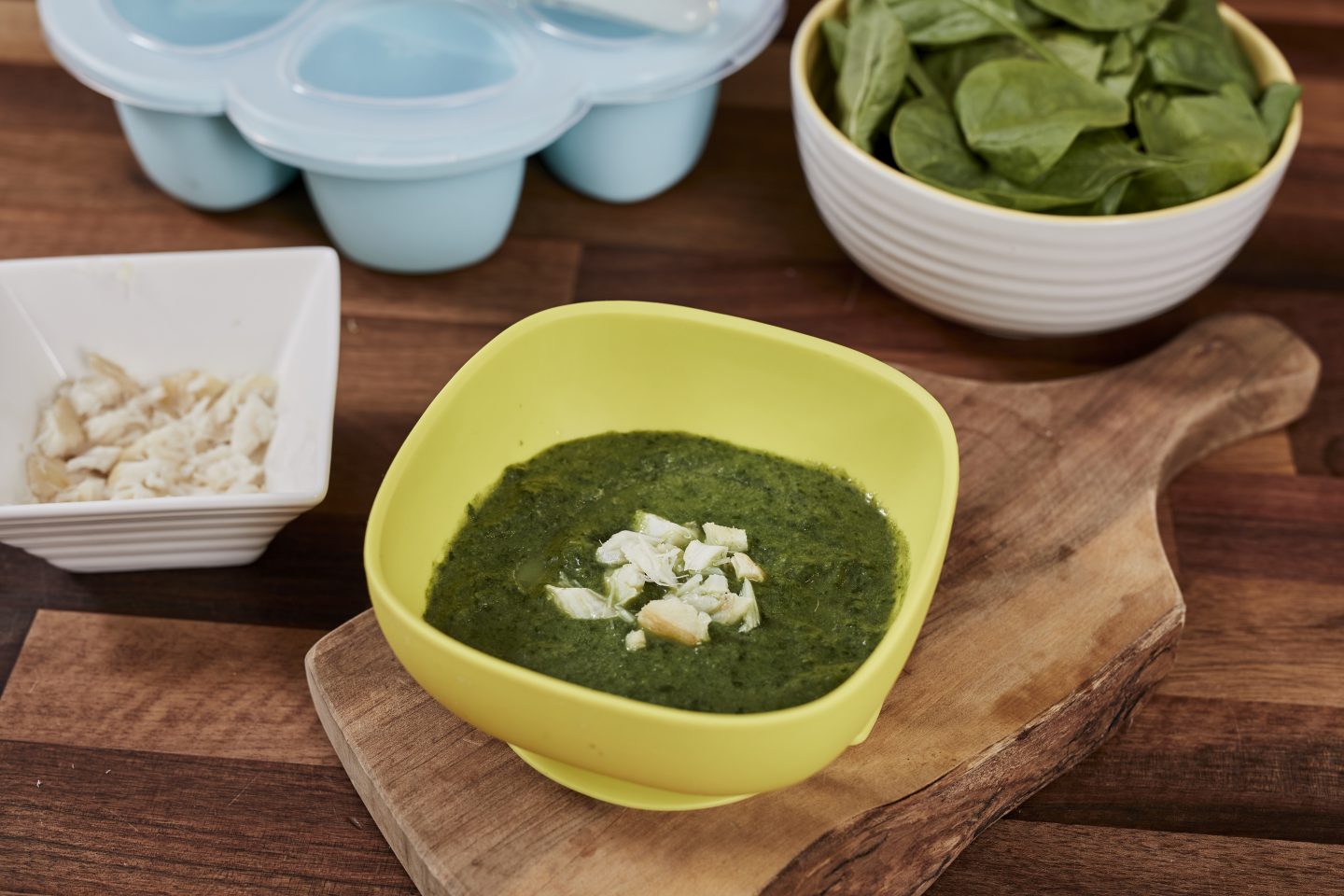 Hello! I really cannot believe that my baby boy is now 7 months old! We started weaning a few weeks ago now and in this blog post and the video below I'm going to be talking about our most used piece of weaning equipment; the Babycook Neo from Beaba, as well as showing you a delicious recipe that is ideal for breakfast or lunch.
To tell you a bit about the Babycook NEO, it's a 4 in 1 baby food maker and I use it on an almost daily basis to cook, blend, defrost and reheat my baby's meals. It's ideal for steaming and pureeing foods such as fruits, vegetables, beans, meat and fish, all whilst retaining valuable vitamins and minerals that can be lost during the cooking process. It's eco-friendly too, using sustainable and recyclable products including a glass bowl and stainless steel basket as well as using up to 50% less water and energy compared to previous models. It's super simple to use, it saves on time and washing up, and you can blend foods to different consistencies depending on what your baby can manage.
The recipe that I'm sharing with you today is a 'Spinach & Cod' dish and it's taken from the 'Your Baby's First Food' recipe book, which is available from John Lewis. I love this book as the recipes are divided up into seasons and it's got a lovely French influence, with any unusually named vegetables conveniently translated in the front!
This recipe provides protein, iron, healthy fats as well as the vitamins A and C and it is suitable from 6 months of age. The texture can also be adapted for babies aged 9 months and beyond which I'll explain how to do too.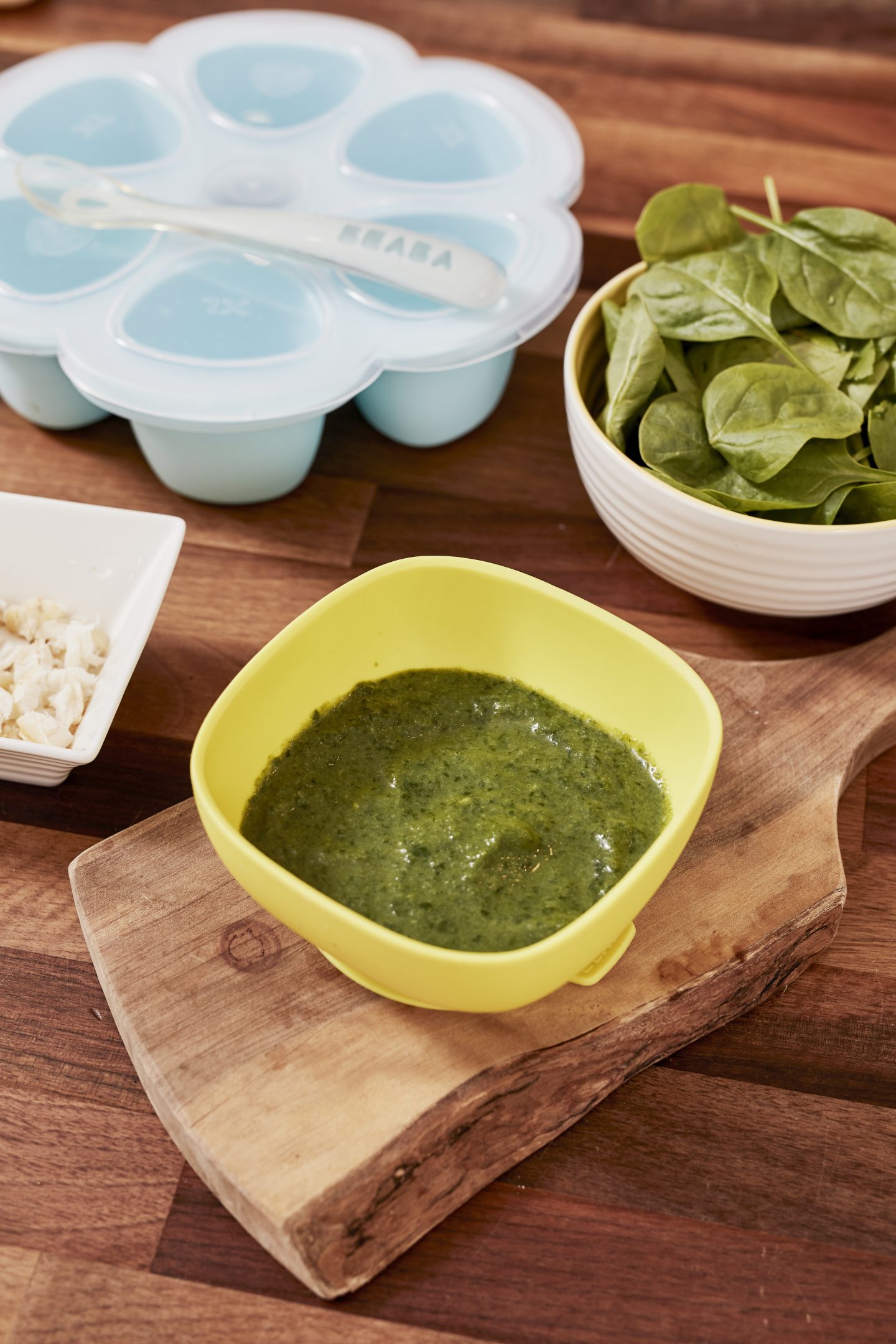 Ingredients
For 2 servings you'll need:
1/4 of a piece skinless haddock or cod (not smoked)
2 large handfuls baby spinach (washed)
2 teaspoon of olive oil
Method
To make this dish, all you'll need to do is:
Put the spinach leaves and fish into the steamer basket
Fill the steamer reservoir to level 2 and press cook for 10 minutes
When cooked simply blend the spinach and fish to a thick puree, adding the olive oil for some healthy fats and a little of the cooking liquid if needed to thin it down a little.
For babies aged 9 months or older: Drain the fish when cooked, cut into 3mm square pieces and serve on top of the pureed spinach.
And if you've got any of the recipe left over simple pour it into Beaba's silicone multiportions for freezing!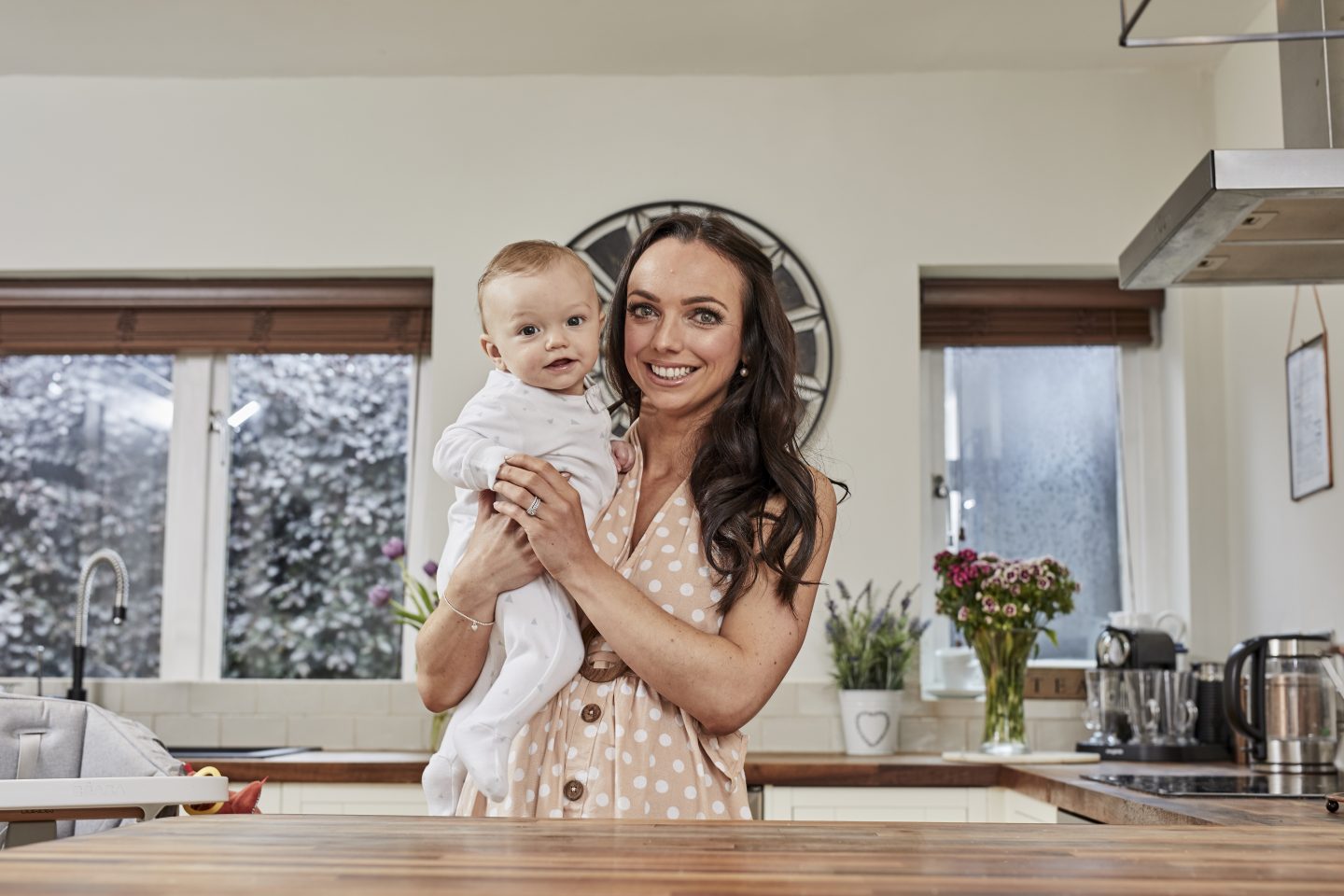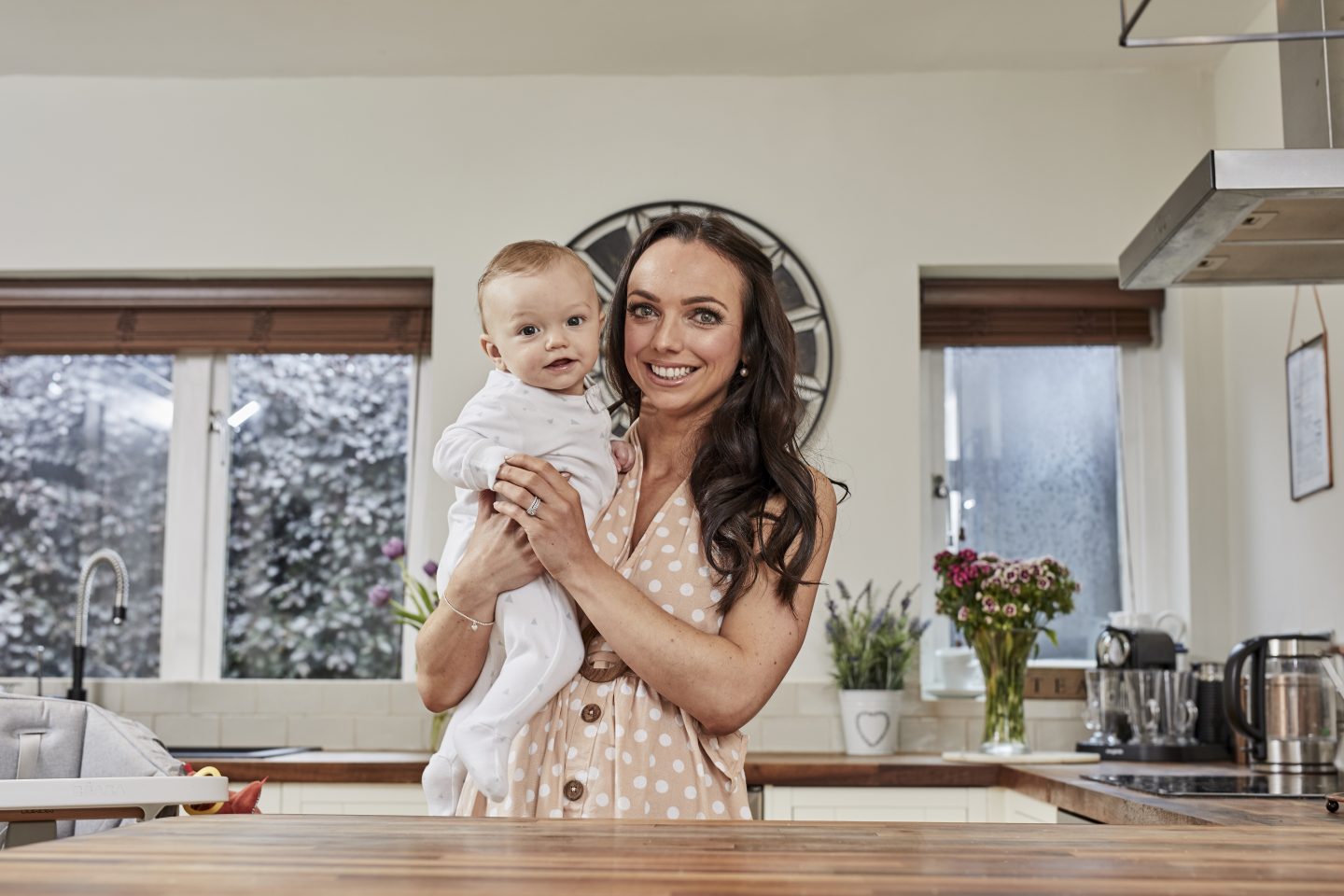 Thank you so much for reading (& watching!).
Please do tag me in on social media if you have a go at making this recipe too!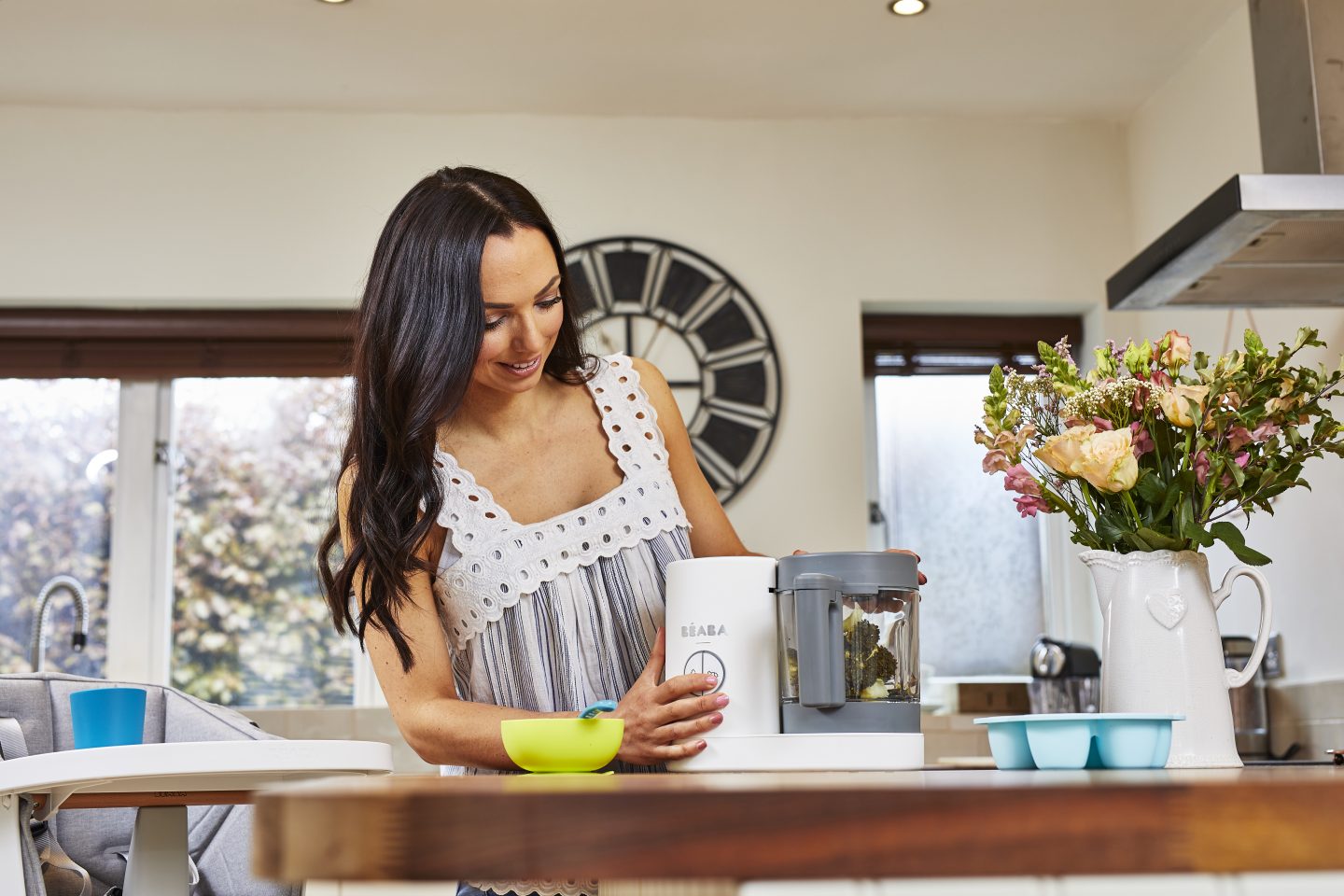 And for more information on the Babycook NEO as well as weaning tips you can follow Beaba on Facebook and Instagram.

This blog post was written in collaboration with Beaba. All words are my own. Please read my disclaimer for more information.