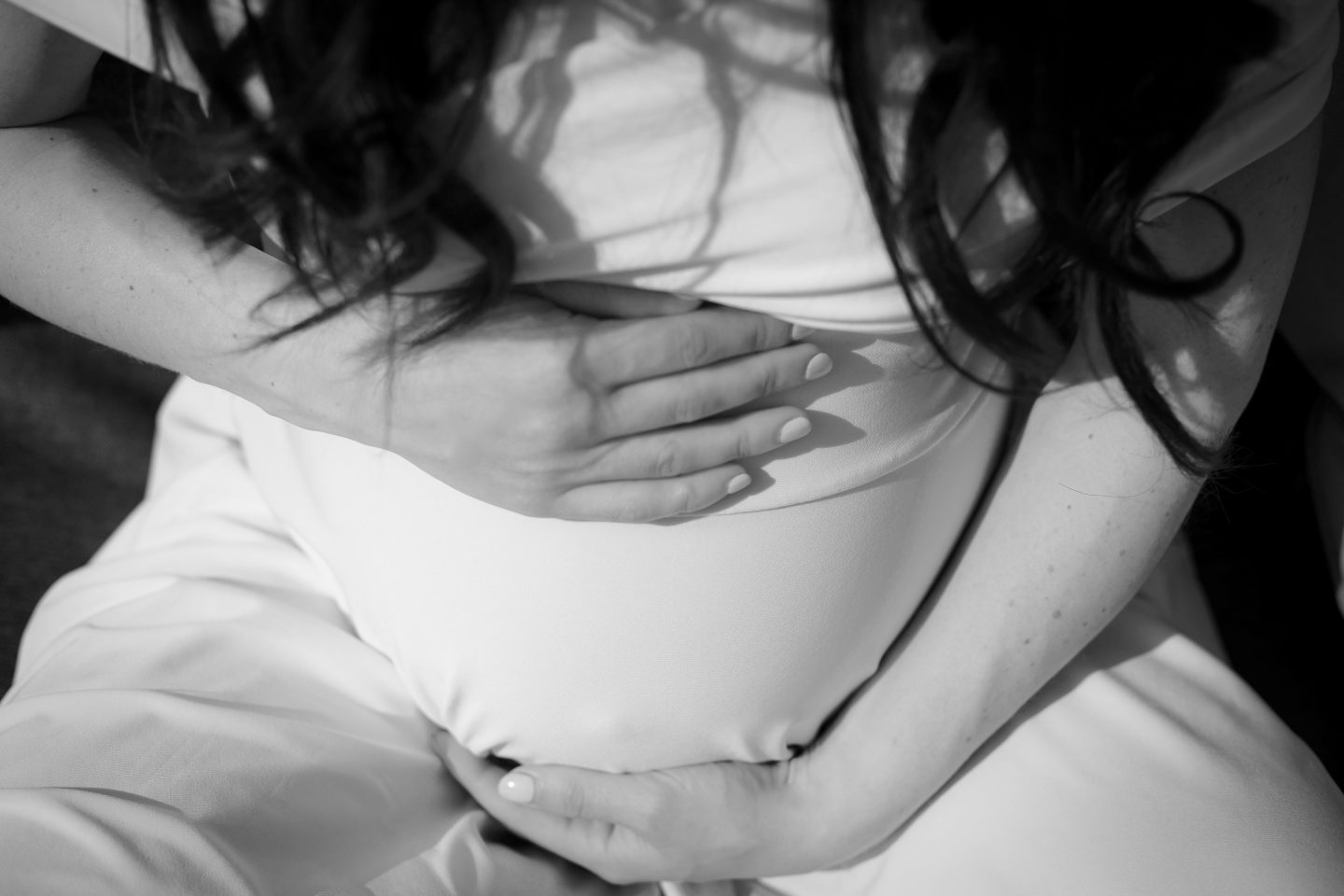 We've made it! The end of trimester 3 is in sight; I'm 39 weeks pregnant as I type this blog post and when you read it I'll be well over 40 weeks pregnant so let's hope Baby LR has arrived (I'll be posting about it first over on my @mummynutrition Instagram account!).
Trimester 3 takes you from the 28th to the 40th week of pregnancy, with most baby's arriving between 37 and 42 weeks (although there's no sign of mine just yet!). I finished my full time work with the NHS last week (at bang on 38 weeks pregnant) and for me this felt a good time as it means more time off afterwards with the little one!
I've filmed the video below which talks you through all of the ups and downs that I've been going through over the last few weeks and if you want to know more then check out the links below.. how did you find trimester 3?! I cannot wait for trimester 4 😉
TOPICS DISCUSSED & LINKS TO MORE INFORMATION
NCT Course – We decided to attend one of the NCT antenatal courses and found it really practical. You can see clips of our NCT experience on my IG stories or you can checkout the courses near you on the NCT website; we did the Signature course. Some of the things that we discussed included: The stages of labour and role of hormones, creating a positive birth environment, holding your baby, birth plans, C-section, breathing during labour, pain relief including water birth, changing nappies, poo (!), bath time, skin care, sleeping arrangements, swaddling and breast feeding. The difference between NCT and the free hospital classes, having attended both now, is the sense of community and friendship that you get with NCT (thanks to the continuity of the attendees and teacher too!). I can highly recommend NCT to all first time mums; it's worth the cost and I love how hands on it is. We even have a meet up planned for January and we're doing a first aid course together too (more on that to come!).
Baby's Movements and Reduced Movements – Always get this checked if you're concerned, however some midwives suggest having a drink of cold water, eating something sugary and lying on your side to see if this kick starts a baby's movements. You can read more on the Kicks Count and Tommy's website; the latter of which has a great downloadable leaflet that I was given by my hospital.
Lowering my Activity Levels – I've taken off activity tracker, have stopped the morning workouts that I was doing in Trimester 2 and instead have taken up 1 or 2 short (20 minute) walks a day, in addition to pregnancy yoga once every other week. You can read more about exercising during pregnancy in my blog post.
Sitting Upright Forward & Open – I use a birth ball to help me to do this at home!
Writing my Birth Plan – Click [here] to see mine!
Getting the Flu jab – An essential if you're pregnant over the winter months. Read more on the NHS Website.
Have you reached trimester 3 yet? I think it's the most turbulent, yet magical yet!
Featured Image by Fields Photography London.