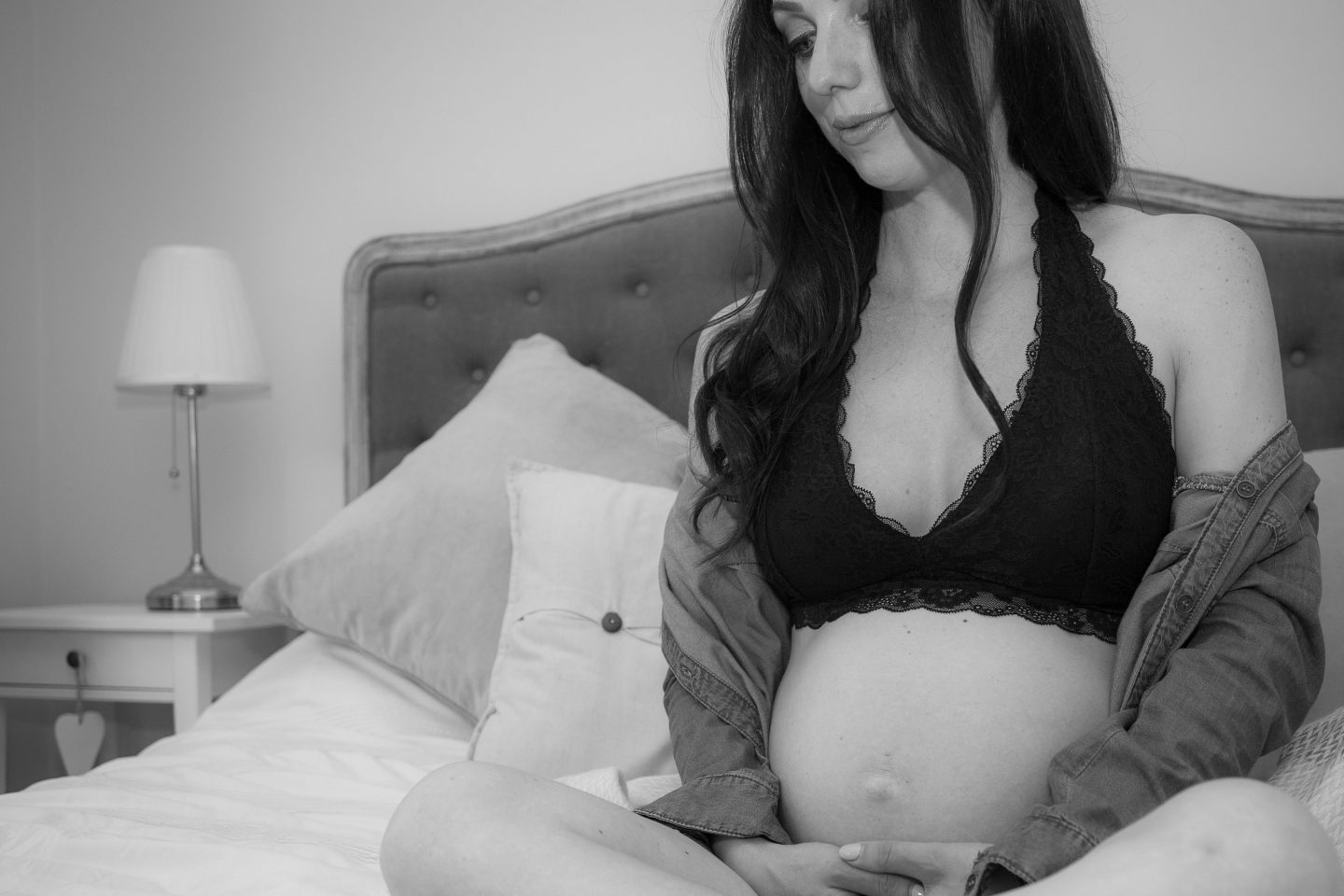 There are somethings which you just don't hear about pregnancy until you are actually pregnant & perineal massage was one of those things for me!!
If you're thinking 'peri-what' then you're not alone, but let me explain.. the perineum is the area 'down there' between your vagina & anus and massaging it has been shown to reduce the risk of a perineal tear or needing an episiotomy during birth (a cut down there) .. ✂️
My Expert Midwife advise daily massage of the perineal area from week 34 of pregnancy (that's me now!!) as it allows the area to stretch more easily through improving skin elasticity and suppleness as well as moisturising the area ready for the baby's arrival. ??
A recent review study backs this up by reporting reduced episiotomy rate and post-partum perineal pain and flatus following perineal massage during pregnancy.
Check out Amazon for their special massage oil or I have heard you can use olive oil! And I promise you it's easy and you can even do it in the bath. ??‍?
? Did you or will you do perineal massage? If you've done it, what happened at the birth?
View this post on Instagram
Featured Image by Fields Photography London.