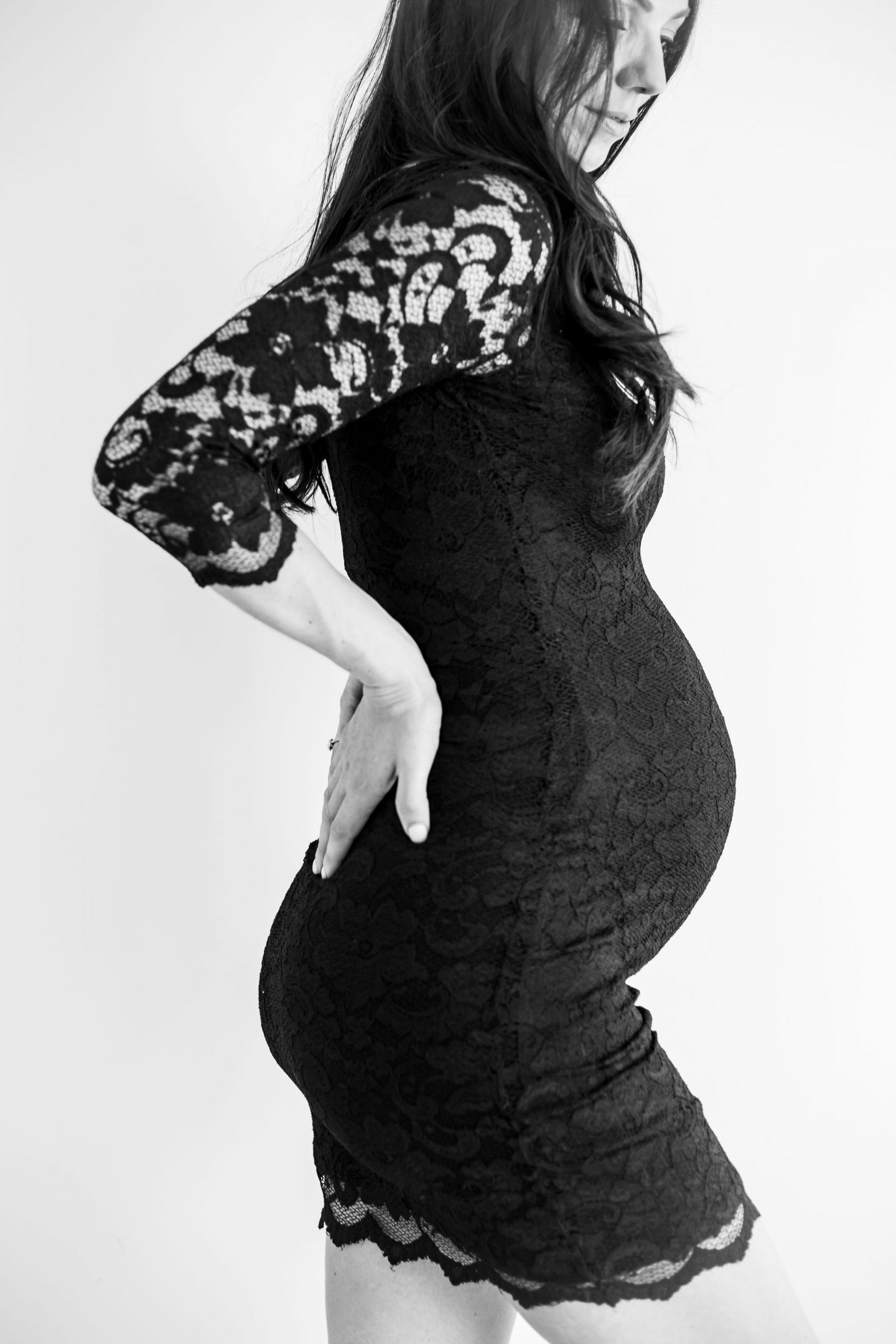 The NCT Charity advises that in order to help your baby to get into the optimal position for birth (head down, back to your stomach) you should spend most of your waking time in the UFO position.. up right, forward (pelvis tilted forward) & open.. so this may mean using a wedge cushion if you're sitting for prolonged periods or sitting on an exercise ball (note your hips should be higher than your knees). ??
Developing a positive mind set, along with having options for coping strategies will also help; whether you choose to do this via positive affirmation MP3s, visualisation, breathing exercises or hypnobirthing (which uses a combination of this 3 things). ?
Choosing a supportive birth partner will also help.. someone who will be by your side & on your side (I remember this from @thepositivebirthcompany positive affirmations MP3!) ?
In labour it is advised to stay at home during early labour, keep active/moving (don't lay on the bed if you can help it, unless of course you need a snooze!), encourage the release of oxytocin & endorphins eg through touch/massage and to use water when needed eg a bath or birth pool. ??
How did you keep calm during labour?
Featured Image by Fields Photography London.