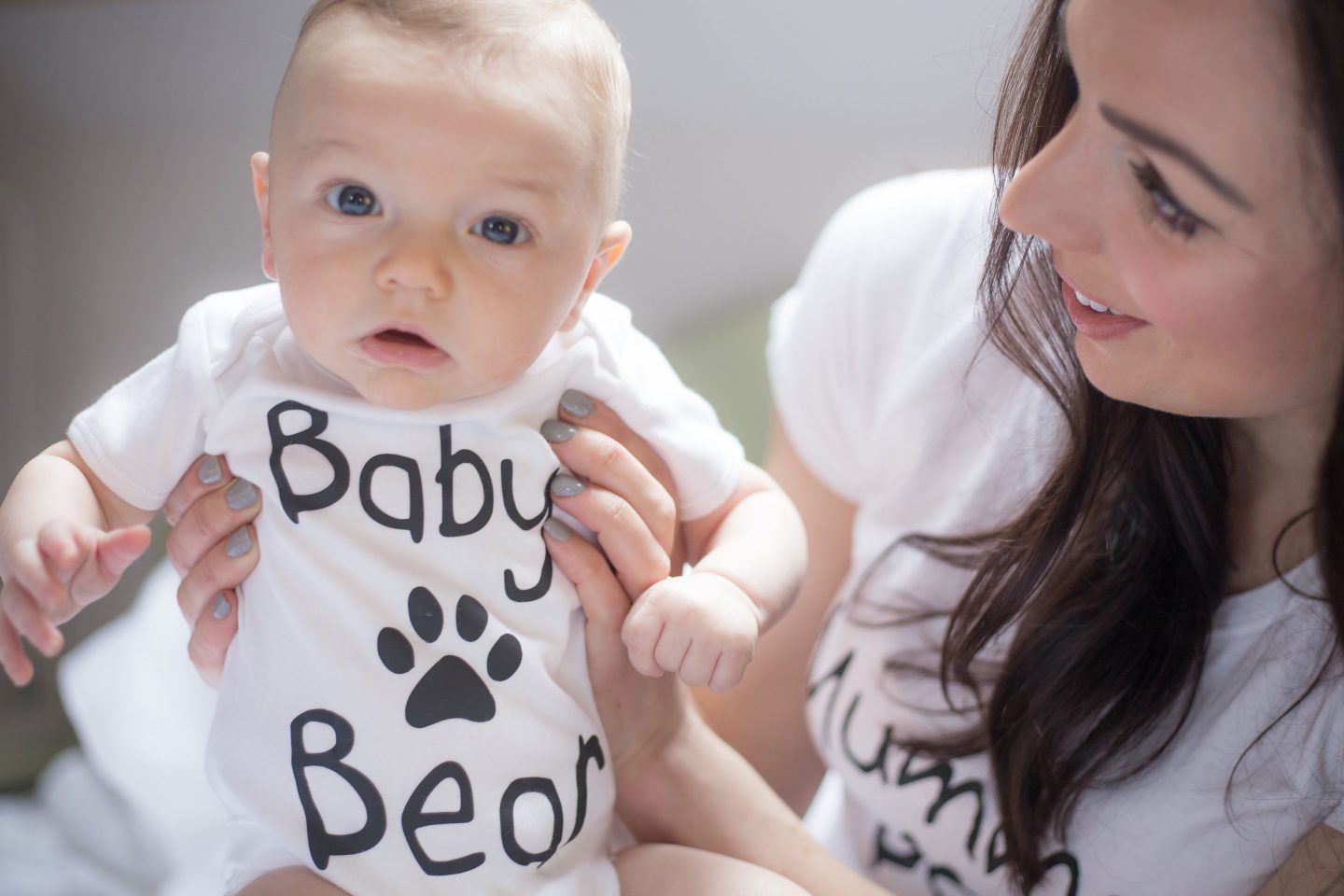 Hello! So here are my top 5 skin care tips and nappy rash prevention tips that I have found useful over the last 5 months and if you're a mum to be or new mum then I really hope you find them useful too!
Tip 1) If your baby has a tendency for dry skin, try to avoid bathing them too often as it can dry it out further. Avoid long as well as hot baths as they can also make dry skin worse.
We unfortunately learnt this the hard way as although we initially only bathed H around once a week, when we started bathing him every day his skin started to develop dry patches, so we've now scaled back bath time to every other night and we no longer use bubble bath.
On the nights that we aren't bathing H we simply move straight to a massage and a sing song on our bed; I love to play 'Say Hello to the Sun" on YouTube from my phone!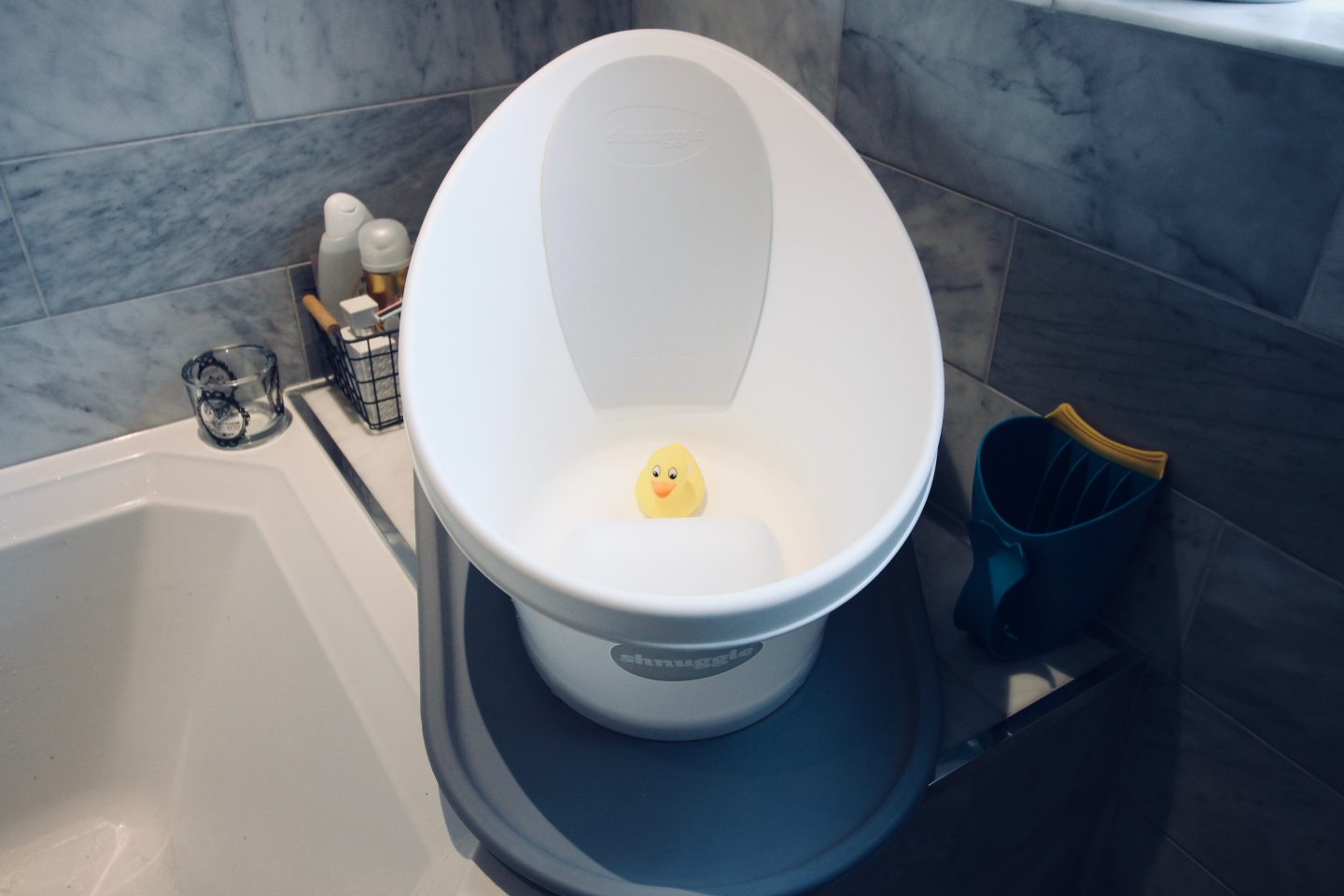 Tip 2) Use a barrier ointment such as Bepanthen to protect against the causes of nappy rash, at each nappy change.
If I don't use Bepanthen on H then I really notice that he gets red and sore patches, especially around his inner thigh area, and this is caused by the contents of the nappy rubbing against his delicate skin.
Unlike most nappy creams, Bepanthen has a kind-to-baby's skin formulation which doesn't contain any fragrances or preservatives. It's so gentle it can be used from birth and contains Provitamin B5 to help the skin to repair its natural protective barrier.
The main thing to remember is to use a barrier ointment to protect healthy skin, rather than to use it only when you notice a flare up.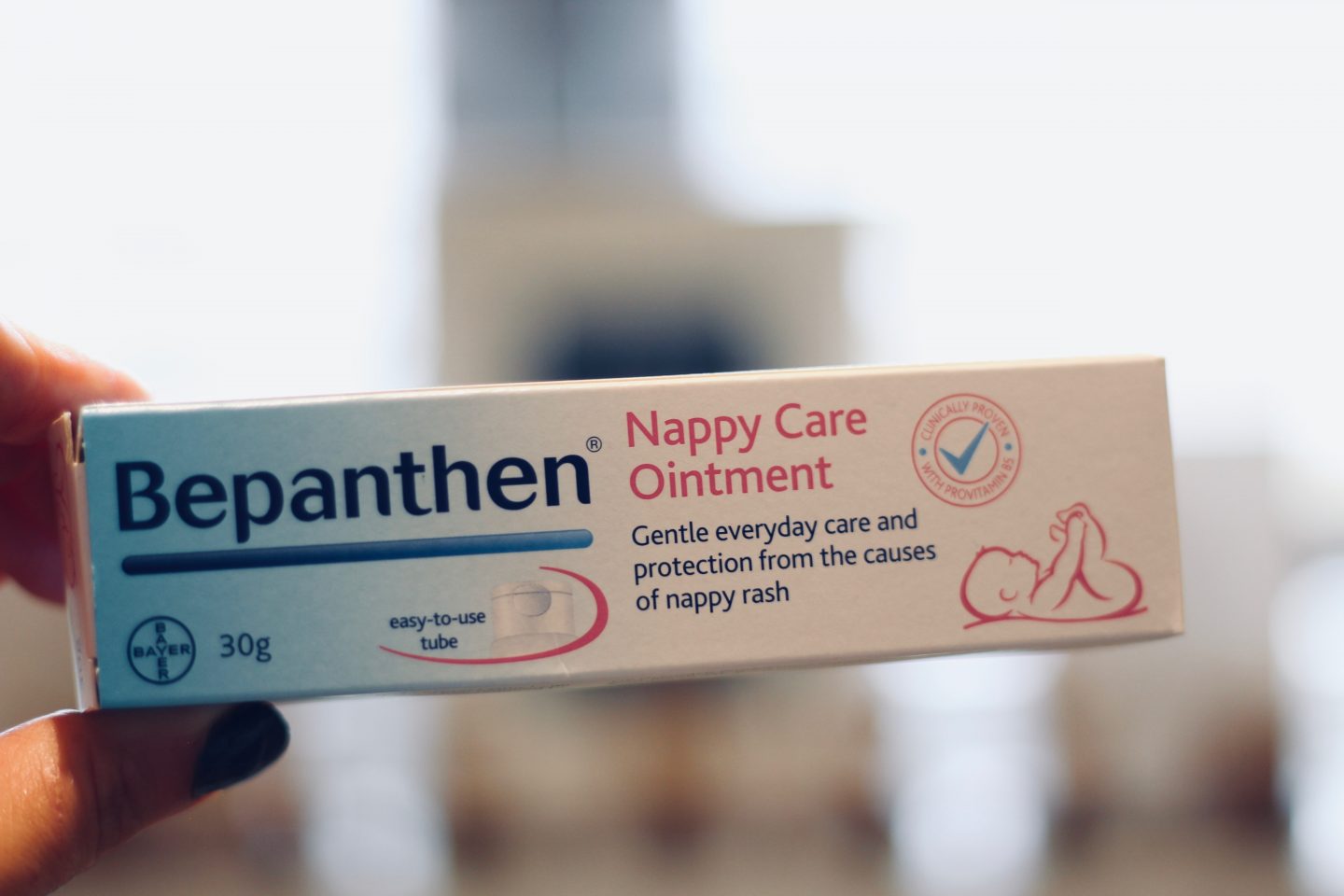 Tip 3) Keep a nappy caddy containing all of your skin care items at the end of your bed, along with a changing mat, so that you don't need to leave your room for a nappy change during the night or early morning.
I keep my nappy caddy stashed with nappies, gentle wipes, a barrier ointment, a muslin, nappy bags and of course a spare change of clothes just in case there's an accident!
I also find it useful for the evening routine; so after a bath we come into our bedroom and pop on a barrier ointment, a fresh nappy and of course a clean sleep suit before feeding time.
Tip 4) Use just warm water and cotton wool to clean your baby at nappy changes for the first few weeks.
I found it useful to use a top and tail bowl for this as I popped warm water in one side and my cotton wool in the other. For on the go I carried with me a squeezy bottle filled with water and a pack of large cotton pads.
I then moved on to water based and sensitive baby wipes for convenience and these luckily haven't seemed to aggravate his skin.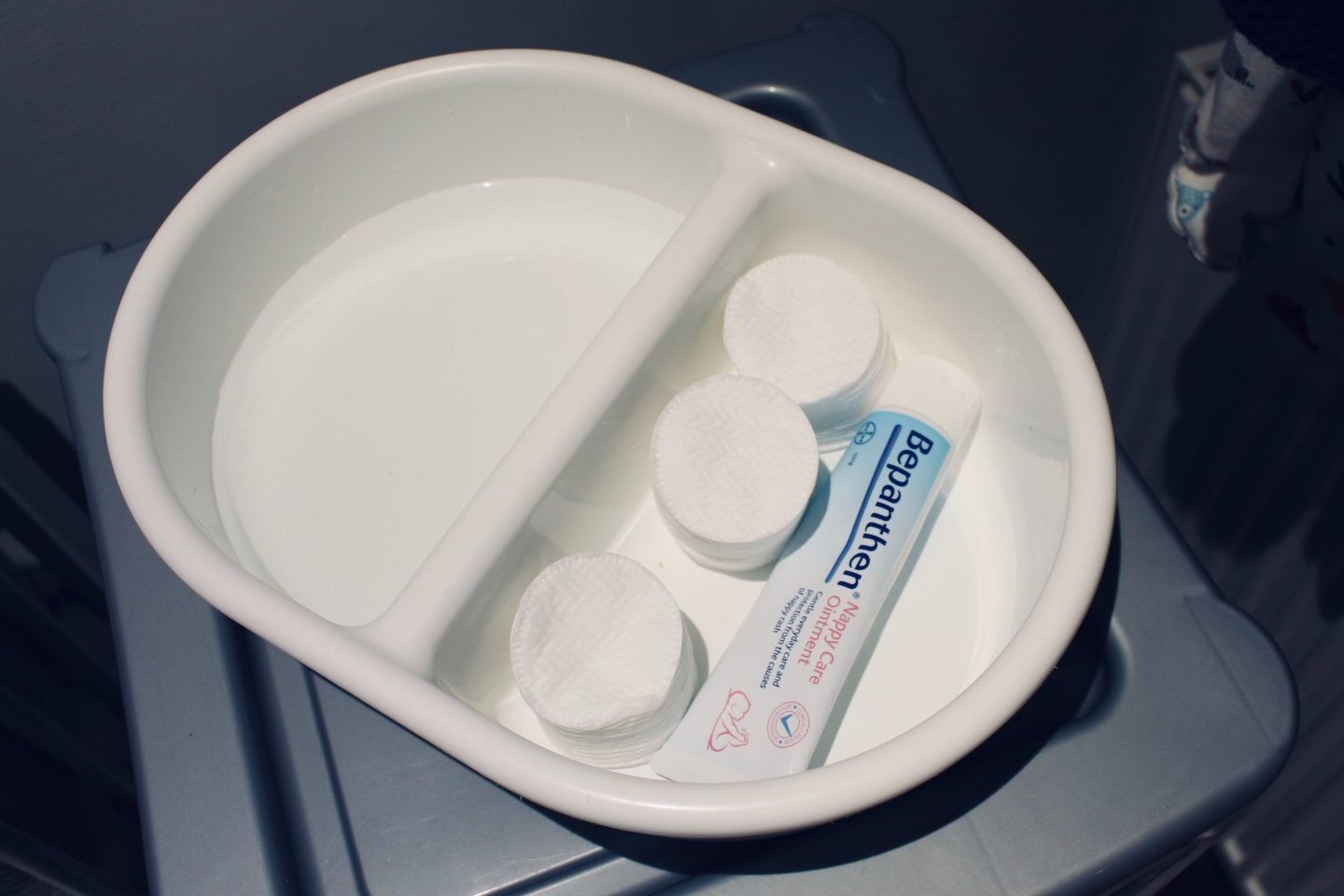 Tip 5) Keep your baby's towels on the radiator during bath time so that they're nice and warm on your baby's skin when they leave the bath. Also make sure to pat your baby dry as opposed to rubbing at their delicate skin.
Once your baby is dry, and providing the room is warm, you may also want to try some nappy free time. A newborn babies' skin is 40% thinner and also softer than adults which makes it more sensitive to irritants like those in wee and poo, which can cause nappy rash when in contact with baby's skin. This is made worse by a tight nappy which both rubs and stops the air from circulating so having some time without it is great for airing out the area.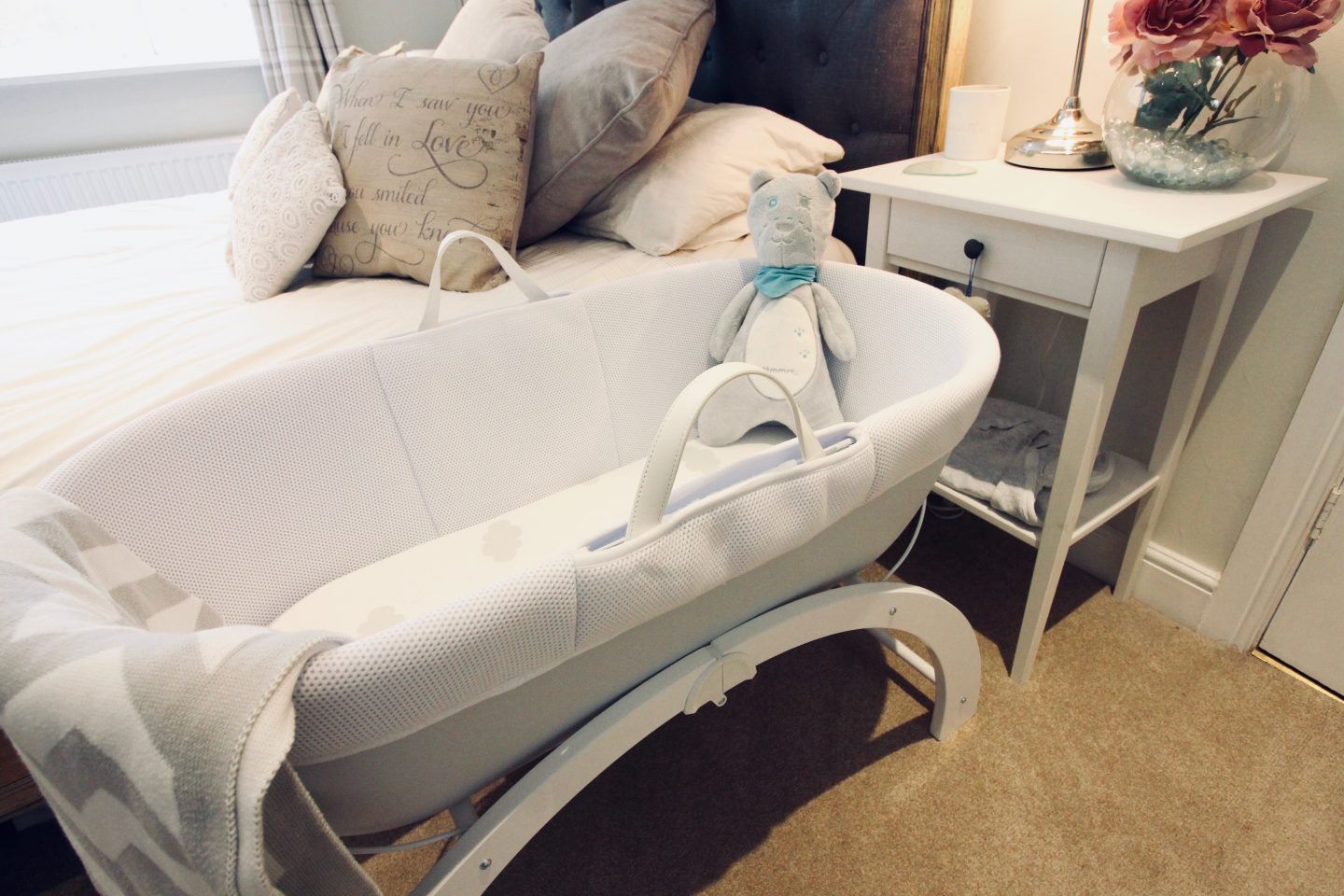 I really hope that you find these tips useful; I would love to know if you have any other baby skin care tips and if you want to know more about Bepanthen, as well as how to protect your baby against the causes of nappy rash, you can visit the Bepanthen website.
I cannot recommend Bepanthen enough as it really does help to protect my baby's delicate skin much better than any other nappy cream that I've used.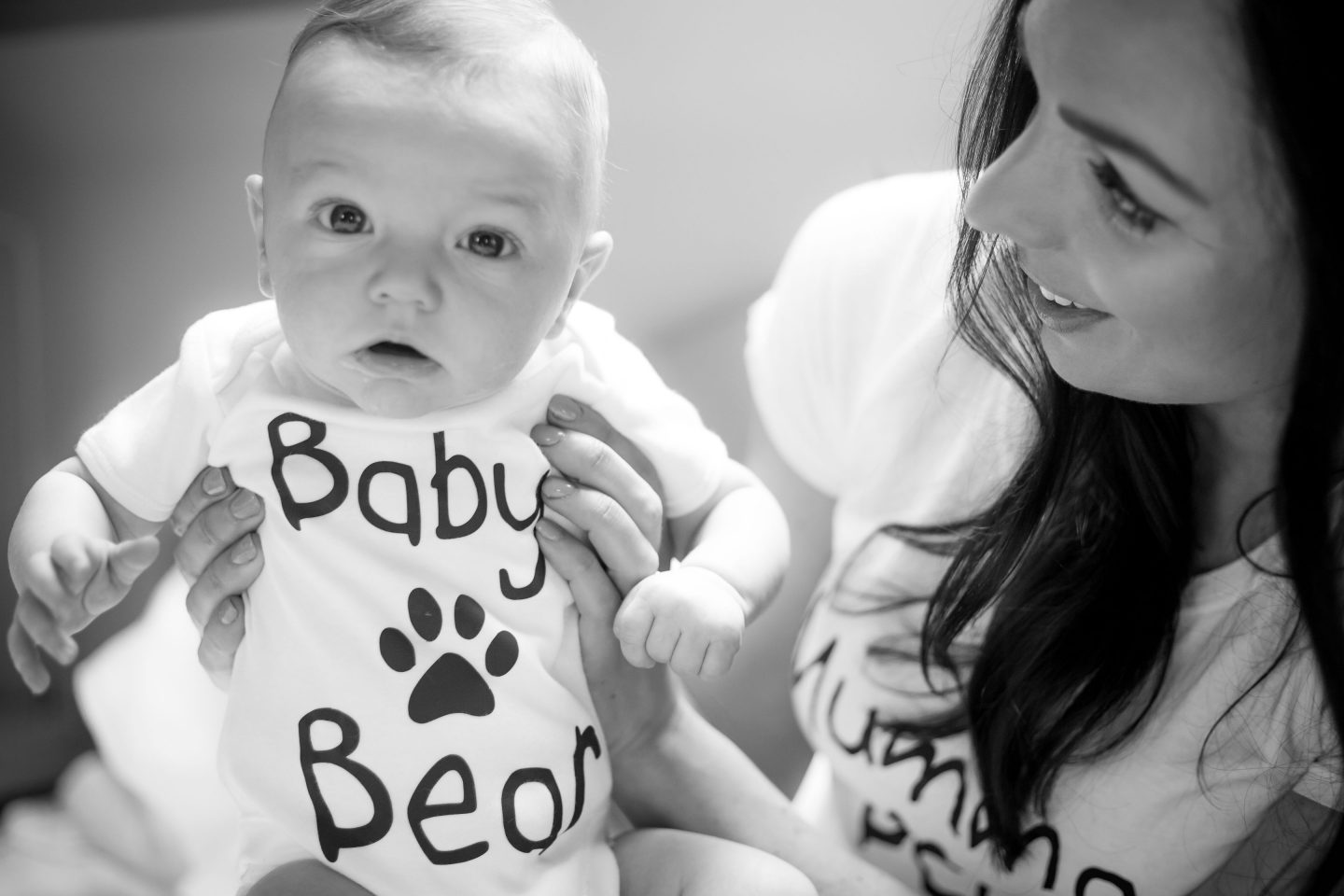 The last 5 months really have been such a rollercoaster and steep learning curve with the first 6 weeks being the toughest! The last few weeks though have just been so lovely as H is smiling and interacting with us; it really does make the tough days and nights worthwhile!
*This blog post has been written in collaboration with Bepanthen; a product that I have used since my baby was born. All words are my own and are honest. Please read my disclaimer page for more information about brand collaborations.