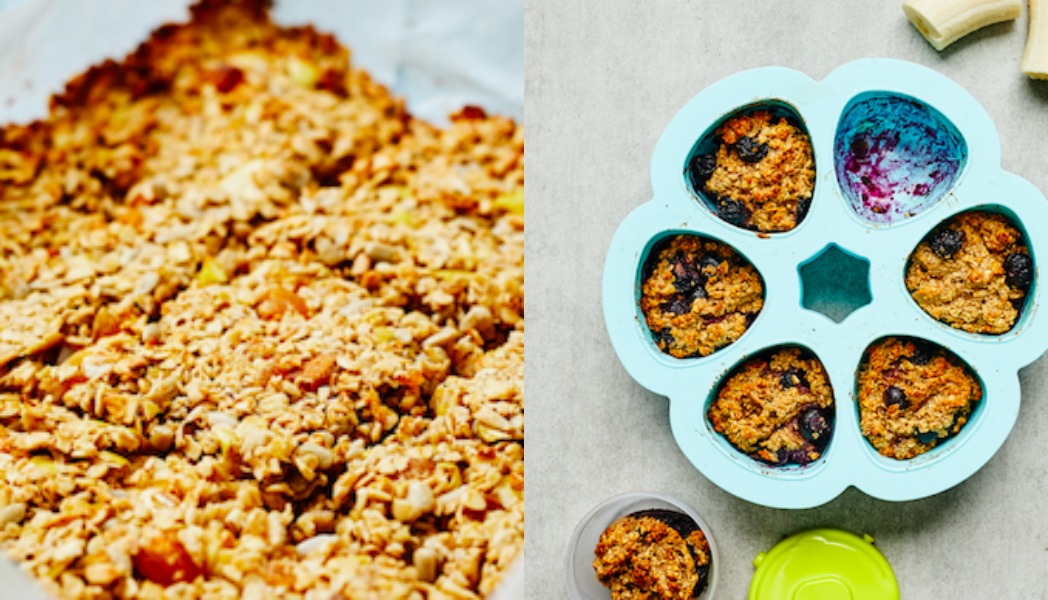 Hello! So today I am super excited to share with you my *new* healthy toddler snacks guide, featuring my favourite snack recipes that I love to make for (and with!) my baby at home! These simple, no fuss recipes have been designed to be enjoyed by all the family though, not just for your toddler!
I've created the guide in a handy PDF format, so you can either follow the recipes on your laptop, iPad or phone whilst making them, or you can even print it off if you wish!
Download my brand new toddler friendly speedy snacks e-guide today by signing up to my newsletter!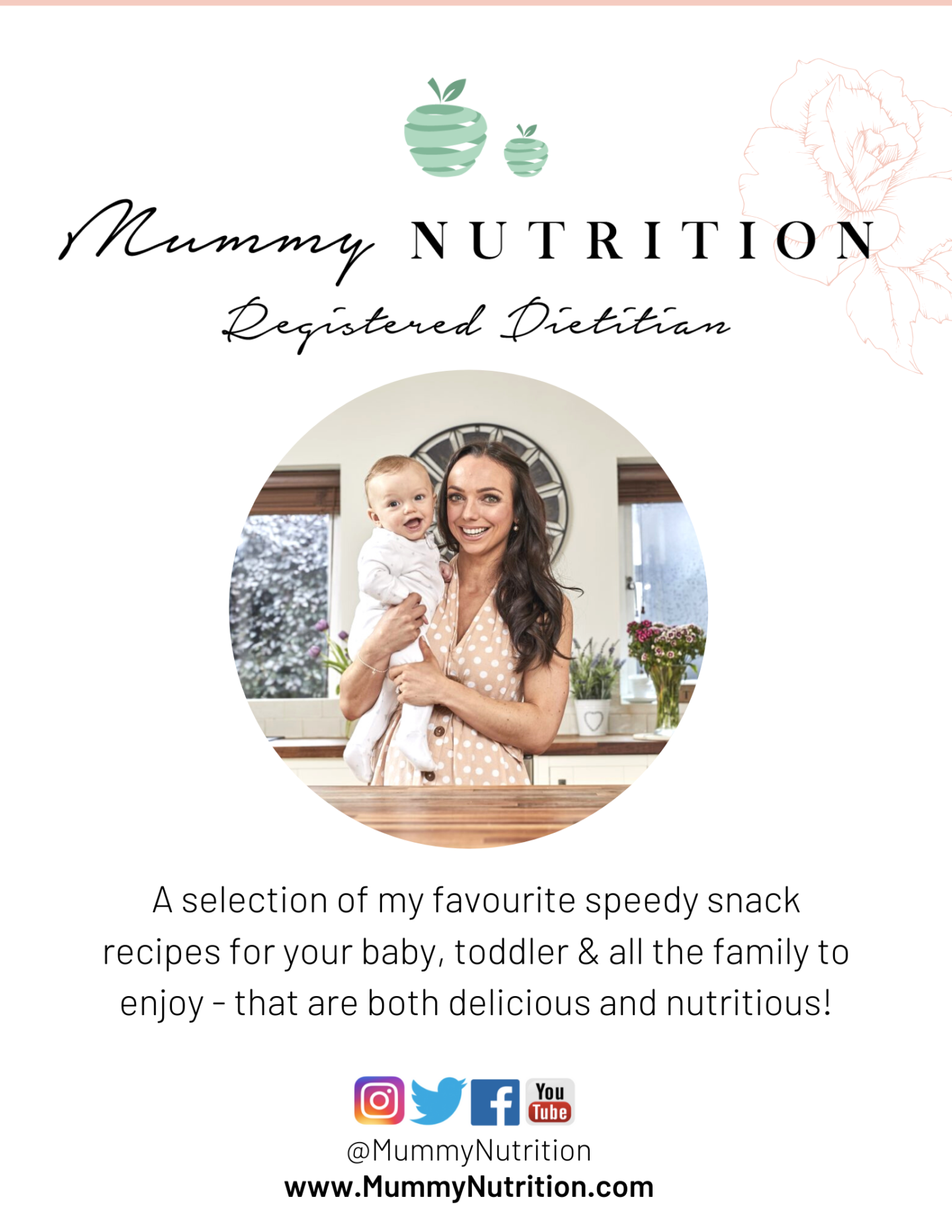 I really hope you and your little one enjoy the recipes & please do share the link to my newsletter with anyone who you think may benefit from getting it too!
You'll find links within the PDF which will take you straight to my Instagram page so you can let me know what you think of the recipes if you try them!
And for even more toddler snack or meal ideas, take a look around my blog or search the hashtag #MummyNutritionSnacks on Instagram and use the tag if you take a pic! 🙂
PS Here are my weaning essentials!