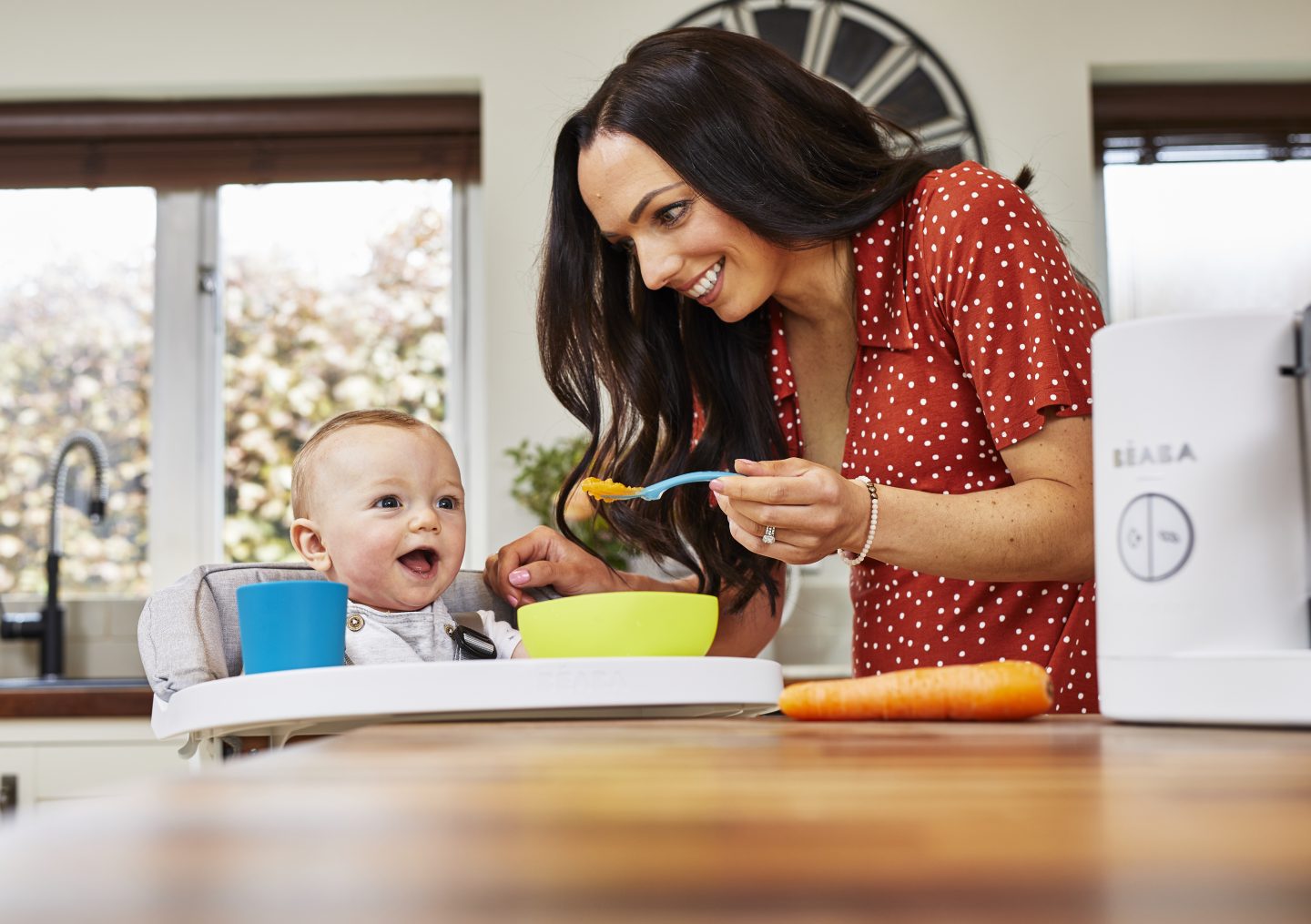 Christmas has come early!!
To bring a little festive cheer to one lucky winner, I'm thrilled to be teaming up with Beaba to giveaway an amazing weaning bundle with everything you need to feel confident to start your weaning journey with your LO.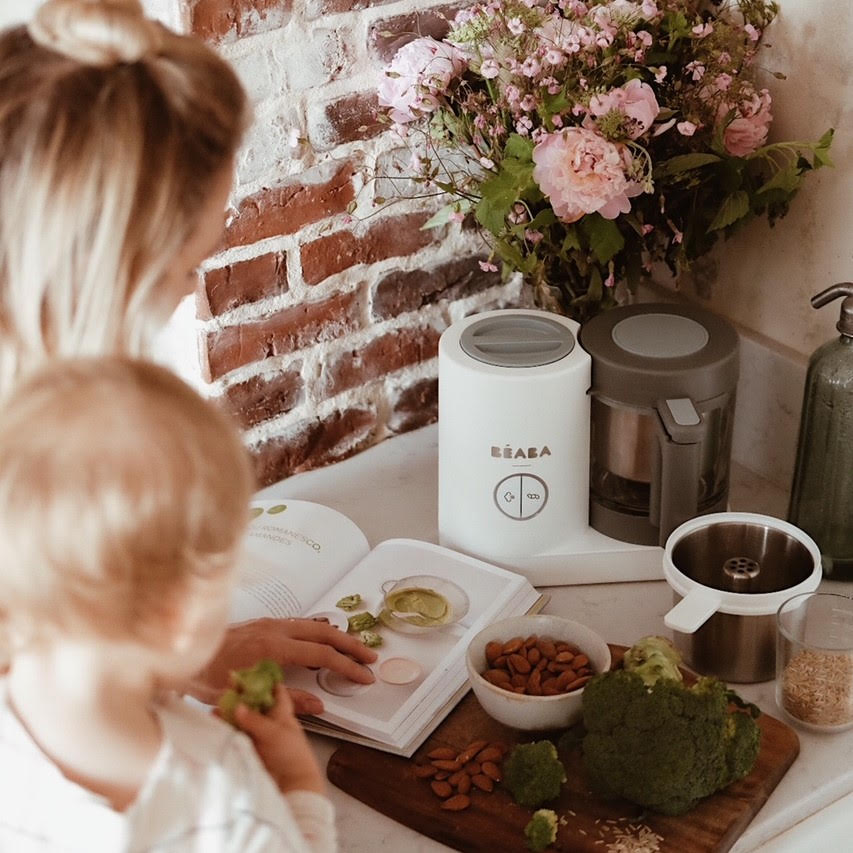 The prize, which is worth over £200, includes ….
1 x Babycook Neo
1 x Rice Cooker
1 x Baby's First Food Cookbook
The Beaba Babycook will be your new kitchen companion and really does make weaning so much easier! Whether you need to blend, steam, defrost or re-heat, this little machine does it all (and it looks good too!). The soft steam modulation cooking helps to preserve the nutritional quality of the food, so you can feel confident your baby is eating all the right nutrients they need as they start their weaning journey. I've used mine for 18 months now and it's still very much loved.
The Beaba Babycook pasta-rice cooker is perfect for quick and easy rice, pasta and other starchy foods for your baby's energy needs.
Whilst the Beaba Baby's first food cookbook provides you with a wealth of options for simple and creative recipes for different ages that your baby will learn to love!
Enter below for a chance to win!
a Rafflecopter giveaway
Good luck to everyone who enters – the winner will be announced next Friday (18th December) on this page as well as on my Instagram stories & in in my January newsletter!
Nic xx