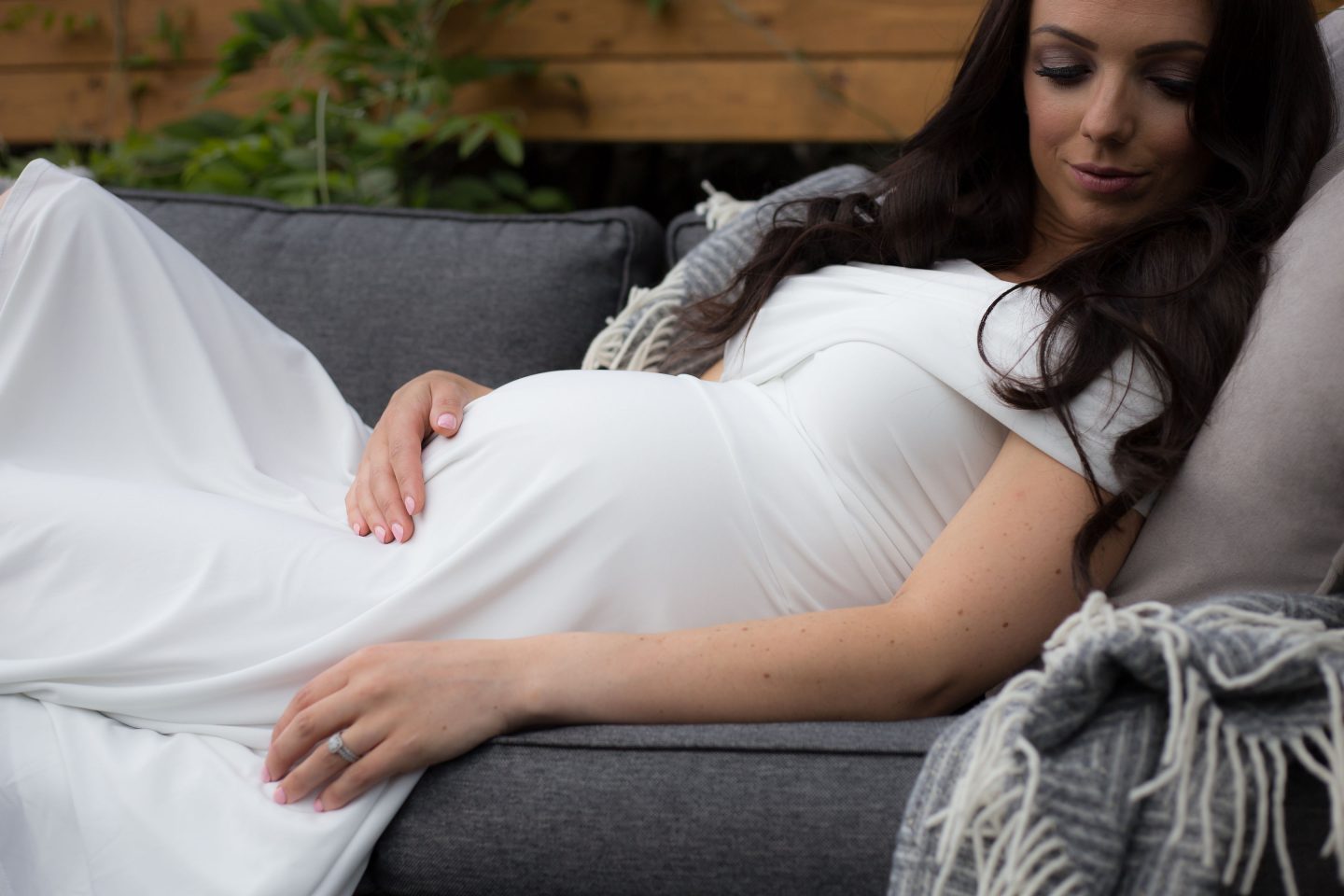 Well that went fast .. I cannot believe that we've finished our second trimester!! To mark the occasion I've filmed the video below, during which I chat about everything that's been happening during my 13th and 27th week of pregnancy:
My food cravings & meals ?
Adapting my workouts ??‍
My bump growth & weight gain ??‍
Baby kicks & movement ??
Nursery & baby items
MY clothes ?
What to expect from appointments ??‍
The gender & potential names ?
Hypnobirthing
Sleeping & peeing ?
Feeling happy/anxious/emotional!! ?
I really hope you find it useful & do let me know if you take anything from it!
? How did you find your second trimester & what should I expect from the third?!
LINKS MENTIONED:
My new Instagram Account (click the 'bubbles' for info on books, hypnobirthing, the nursery & more!)
Audible Books I love: Why We Sleep & Better than Before
My White Dress is from Want That Trend
Thank you so much for watching and a huge congratulations if you are pregnant too!
Featured Image by Fields Photography London.