Hello! So I'm back this week with a new weaning recipe for you that is suitable for babies aged 7 months and older. It's a great way of introducing meat into your little one's diet and it's rich in energy, protein, iron and vitamin C.
I use the Babycook Neo from Beaba to make my baby's meals which you can read about in [my last weaning recipe blog post]. It's honestly the only piece of cooking equipment that you'll need when it comes to weaning and making delicious and nutritious meals for your baby.
Ingredients
For 2 servings you'll need:
2 small parsnips or 1/2 small swede
2 small potatoes
40-60g turkey mince (or beef)
2 tbsp tomato puree/sauce
2 tsp olive oil
Method
To make this dish, all you need to do is:
Peel the parsnips and potatoes before chopping them into little pieces
Put them into the steamer basket along with the mince and tomato puree.
Fill the steamer reservoir to level 3 and press cook for 15 minutes.
When cooked, and with the cooking liquid set to one side, pop the contents of the steamer basket into the blender and blend to a smooth puree with the olive oil. Be careful not to over-blend or the puree will turn gloopy due to the starches being released from the potato.
If you've got any of the recipe left over simple pop it into a glass storage jar and into the fridge for the next day!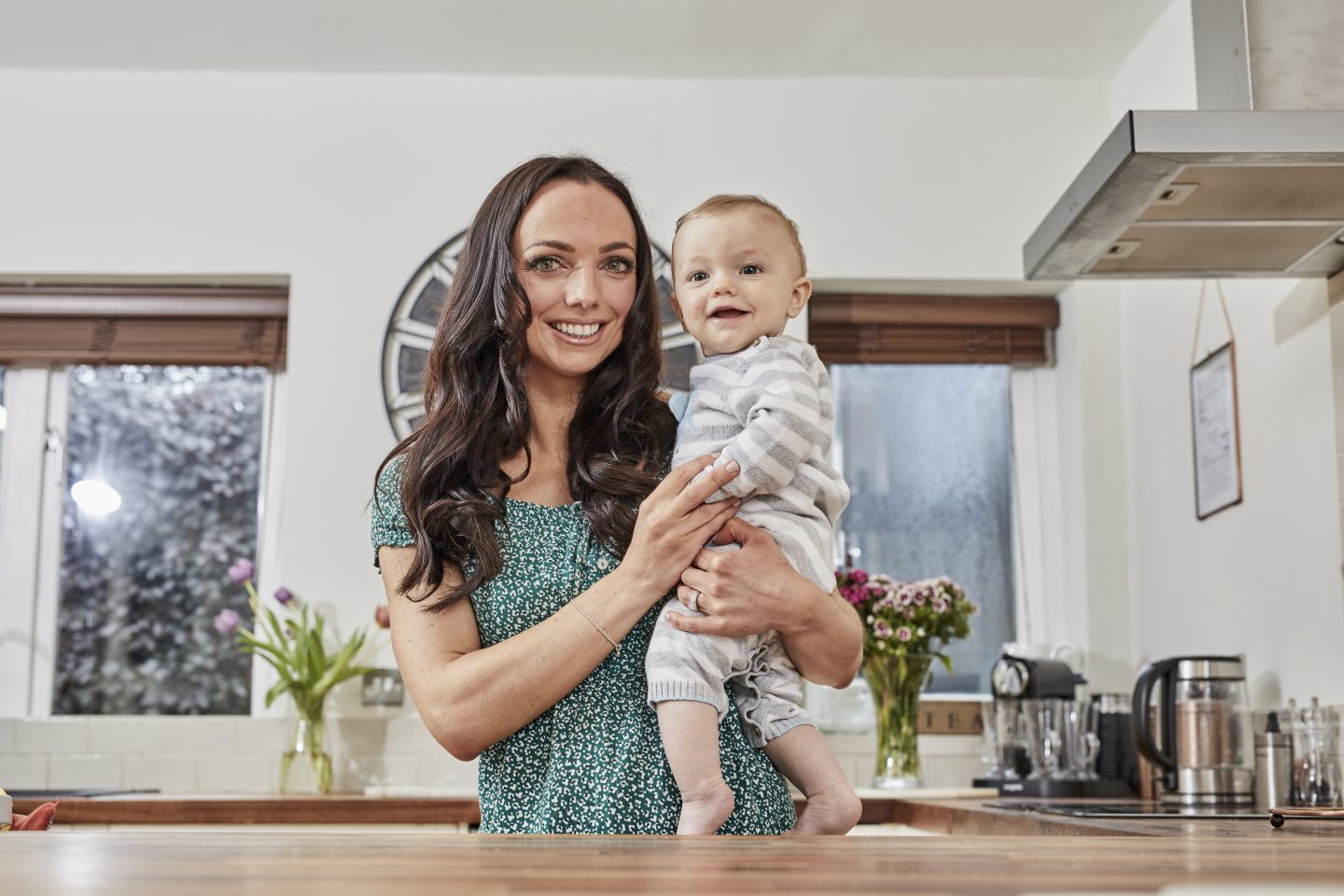 Thank you so much for reading & watching and please do tag me in on social media if you make this recipe too! I'm @mummynutrition.
For more information on the Babycook NEO as well as weaning tips you can follow Beaba on Facebook & Instagram.
This blog post was written in collaboration with Beaba. All words are my own. Please read my disclaimer for more information.